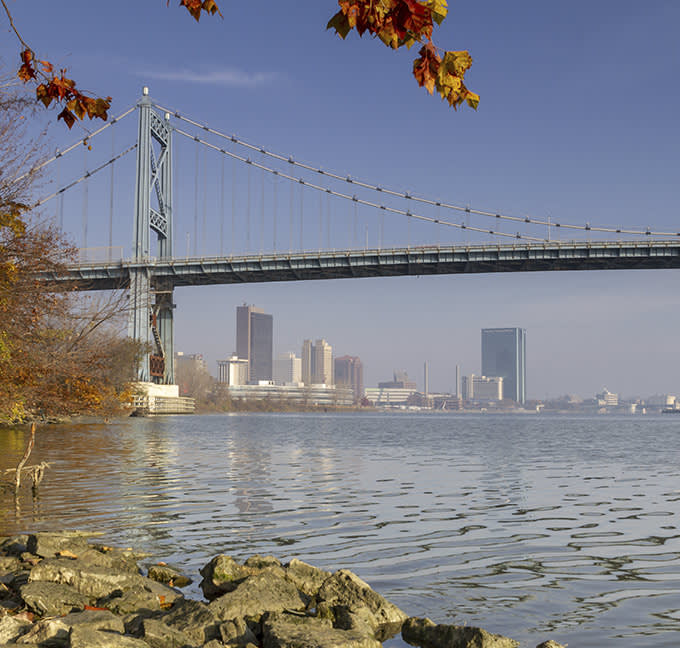 Toledo, OH's Premier Business Law Attorneys
Niehaus & Associates, Ltd. is a business, commercial, employment and labor law firm based out of Toledo, Ohio. We have market-leading experience advising a wide range of local, national, and international clients in all areas of business and entrepreneurial activity, counseling in closely held business owners' estate planning and estate administration, and advocating when disputes arise. For information on the wide range of services the firm provides, please see our practice areas overview.
At Niehaus & Associates, Ltd. we seek to apply traditional legal concepts in new and innovative ways. As a boutique firm, we are unique in our ability to handle the most complex legal matters, while providing our clients with close personal service – not often available at larger, less intimate firms. Our success is built upon the strong capabilities of our attorneys who have developed expertise through "in-house" positions, big law, and niche practices providing a full range of business legal services in Toledo, OH. We grow with our core clients up through the access of public markets. Through our core commercial law focus, we have developed deep business acumen readily shared with our clients.
Niehaus & Associates, Ltd. in Toledo, OH recognizes the critical need to stay ahead of a constantly changing, fast-paced legal world. However, we also believe in holding firm to time-tested and unwavering values that serve as the foundation of our firm: trusted, knowledgeable, and experienced counsel; utmost respect for and close contact with clients; and innovative approaches to resolving legal issues. We treat our clients' matters as if they were our own, exercising the highest degree of judgment, integrity and discretion.
The best measure of our success is the clients who continue to rely on N&A and who proudly refer new clients to our firm from all geographic areas of the world.