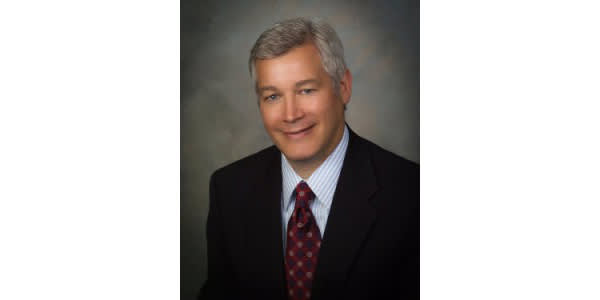 Charles D. Niehaus
Managing Partner
A graduate of the University of Toledo Law School, Chuck has been representing corporate and business clients since 1986. Whether you need to prepare an LLC agreement or raise capital for a start-up venture, he is ready to advise you during every step.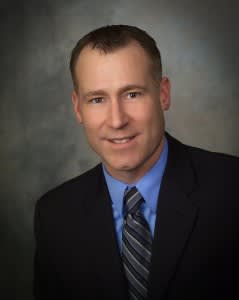 Brian C. Kalas
Partner
As an attorney licensed in both Ohio and Michigan, Brian advises clients not only in Toledo but also residents of Detroit and Ann Arbor. His diverse experience includes contract drafting and reviewing, as well as commercial real estate transactions.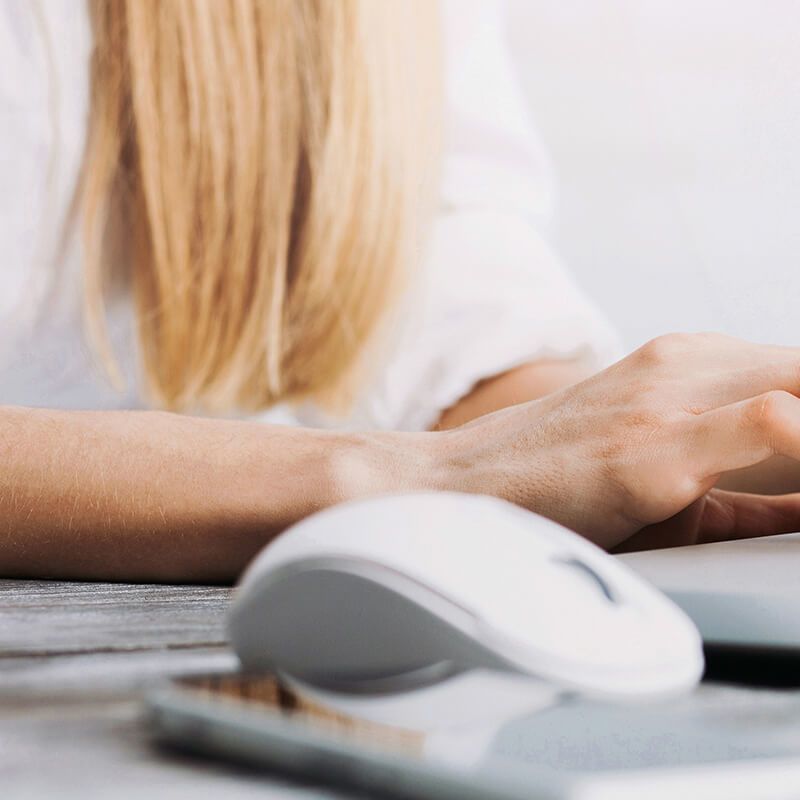 Laurie Schoonmaker
Senior Associate
Attorney Laurie Schoonmaker provides knowledgeable legal counsel to clients facing issues of business law and estate planning. In her free time, she stays active at her alma mater—the University of Toledo—working with its men's tennis, basketball, and football teams.